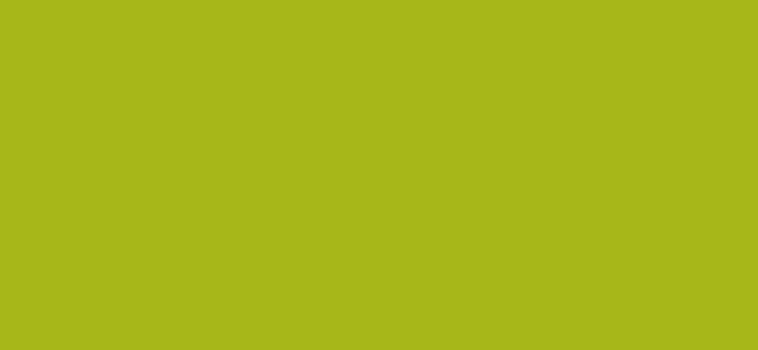 3- Fear of the Dentist? Discover conscious sedation!
Conscious sedation is intended to eliminate the stress and the common anxiety of the patient to the dentist. To achieve this purpose and leave the conscious patient during the visit has been designed a pre-formed mixture that contains 50% of nitrous nitrogen and 50% oxygen. This mixture causes no contraindication or serious effect for the patient and can be easily eliminated from the body through breathing. Nitrous is not so neither toxic nor irritating.


How does it work?
Through a scented mask, desensitizes the mouth and enhances the anesthetic, leaving the patient with a feeling of well being. The main purpose of nitrous oxide and oxygen is to remove the anxiety and fear of the dentist.
For who is suitable for?
Conscious sedation is suitable for all adults and children patients. It is shown instead in the first three months of pregnancy, the addicted patients or severe lung infections in people with severe mental illness.
Who benefits from it?  
All patients, adults or children benefit from it no longer feeling the unpleasant and painful sensations that are associated with the treatment by the dentist.