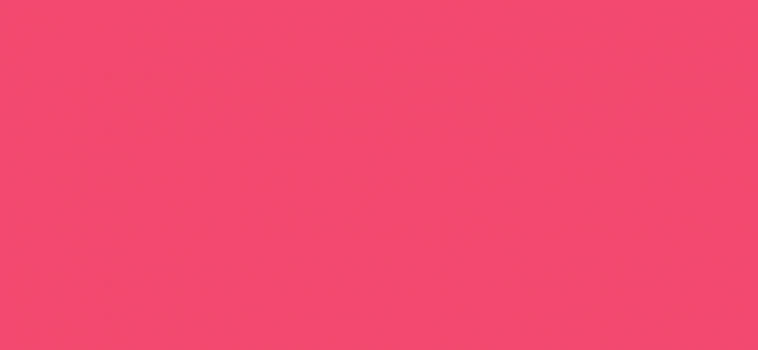 Where to find a dental office that makes the teeth whitening in Modena?

Please contact us! The Galassini Dentistry performs teeth whitening bringing back the natural color of your teeth.

Teeth whitening is a cosmetic treatment and as such, has now assumed considerable importance both in social and in the professional. White and healthy teeth are a fact of health and beauty status.
What exactly is teeth whitening?
Under this term covers any treatment which brings the teeth to appear whiter. The blame for the yellowing of the teeth, in many cases, is due to several external factors: smoking, coffee, tea, licorice and artificial dyes that do not help. To overcome these, you can choose different rapid and non-invasive treatments:
-Professional treatments in the studio or in a specialized center
-Home treatment
The best practice would be the combination of the two returning a clear improvement in the color of the teeth.
Where to find a center specializing in teeth whitening?
The Galassini Dentistry in Formigine can undergo whitening treatment. Teeth whitening is a widely used technique and is performed directly in Studio. This procedure exploits the action of chemical bleaching agents at high concentration, enhanced by specific lamps that favor the action in depth. The most common bleaching means is made from a hydrogen peroxide-based gel which, when exposed to particular light sources, is activated releasing oxygen.
Who is not recommended to teeth whitening?
The treatment is not recommended for children under the age of 14 years and women who are pregnant or breastfeeding. After the session is important to avoid for at least 24 hours smoking and the intake of food and beverages dyes.